Creating a
FOUNDATION of
Credibility
Everyone has an opinion, but what are the facts? Let us help establish credibility through reliable evidence approaches that are foundational to building trust and transparency. We can:
Cultivate persuasive
claims grounded in integrity and
transparency.

Translate and leverage science for evidence-based messaging and claims.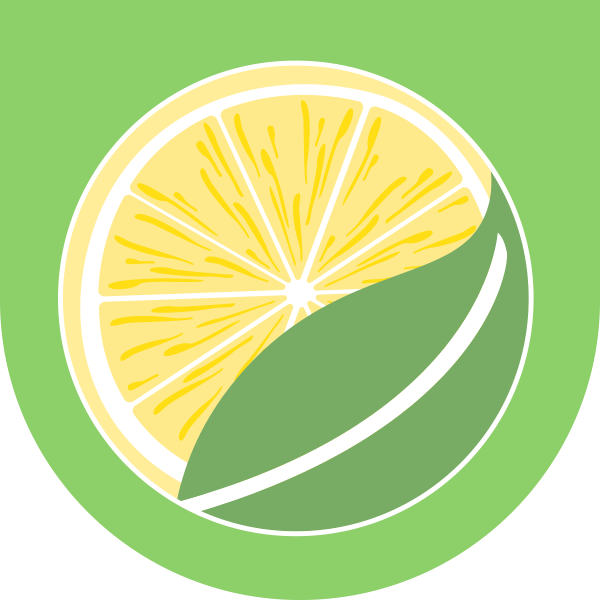 Building Your
FOOD & Wellness
Intellect
The food landscape is dynamic and personal; how do you know which trends are ready to tip and are practical for your business? Our expertise includes:
Intuition: Instinctive understanding of the food landscape and ability to identify trends with viable extensions to commercialize.

Market Intelligence: Leverage trends as business drivers through competitive analysis, lands assessment, and navigation.
FUNCTIONAL
Protection for Your
Business
In an environment filled with risk "landmines," we can help navigate and chart a path forward to inform issues that impact your brands and products. Our expertise includes:
Policy Affairs: Create a comprehensive food & wellness strategy to amplify and inform policies and protection narratives.

Representation: Serve as your advocate at strategic industry or NGO events and organizational meetings.
FINESSE to Drive
Engagement &
Connection
Engagement is key for connecting your brand and products with consumers through communication and messaging by leveraging influencers and providing holistic programming. Let us help drive your performance by:
Strategic Overlay: Build holistic Health & Wellness communications and an engagement platform for business-building synergy from execution to evaluation.

Storytelling: Craft compelling messaging, collateral and training that drives business impact. Serve as an expert Brand Spokesperson for engagement, media, or trade show events.

Engagement: Develop
and manage strategic approaches to leverage influencers to tell your story.

Culinary Nutrition Consultations: Create vibrant food experiences for a variety of audiences through recipe development, formulation consultation, and sampling events.